On the Importance of Off-site Backups
Yesterday night, the building we lived in burned down. We escaped with just luck and what we were wearing at the time.
Main point is nobody got hurt. Now we are piecing things back together. SNAFU.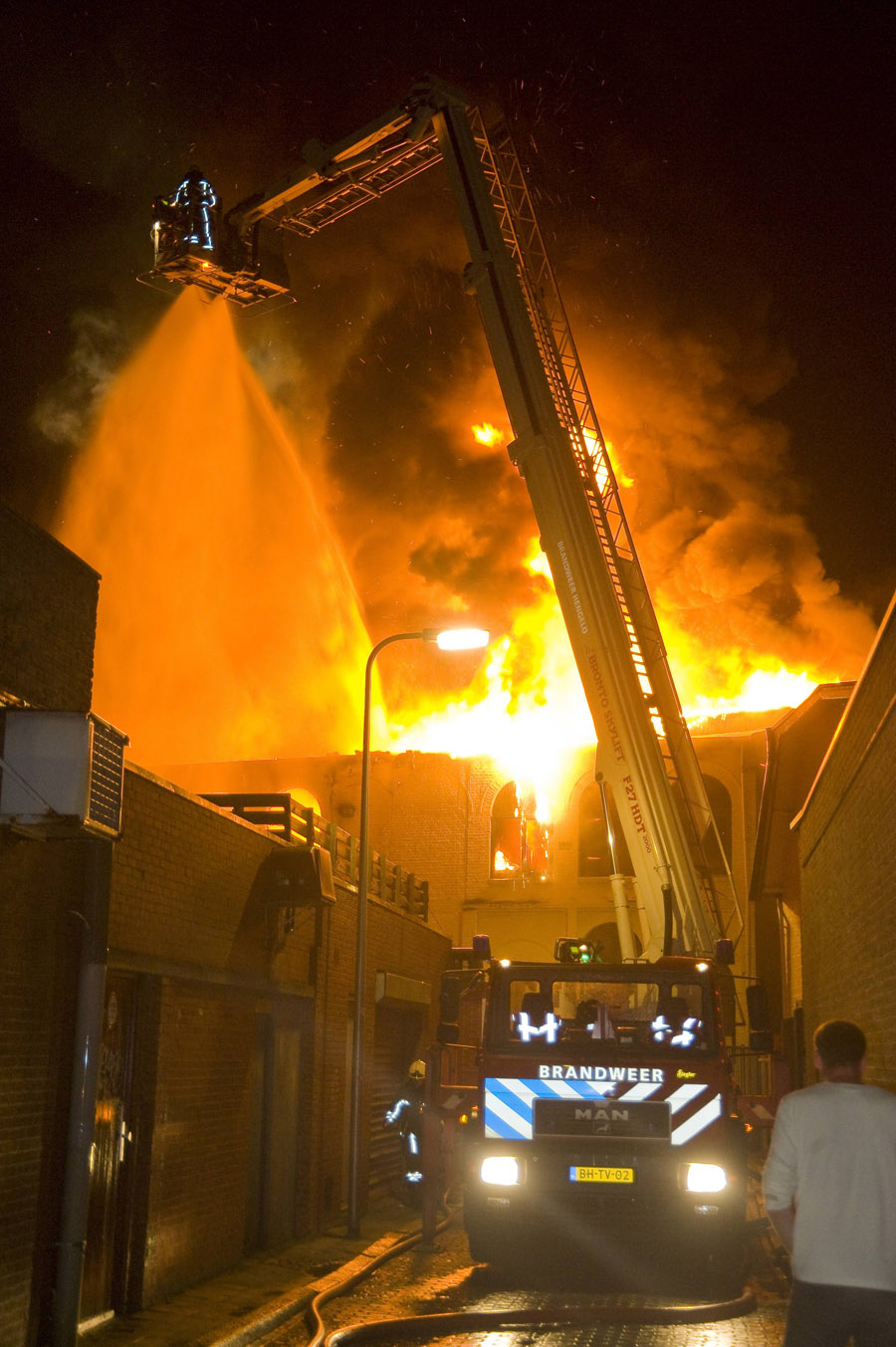 Update 2009-05-01: Back on track
Since May 1st we have a new place to live, in record time even! Drop me a comment if you would like to know our new address.